Established in 1998, Simmons Industries, realized the need for a high quality urethane coating for the automotive industry. With our past experience in the spray-in bedliner business we set out to develop a urethane coating of the highest standard. Our forward thinking at the dawn or the World Wide Web we also purchased Bedliner.com, and so began what has now been a 25 plus year endeavor to bring you the highest quality urethane bedliner coating on the market today.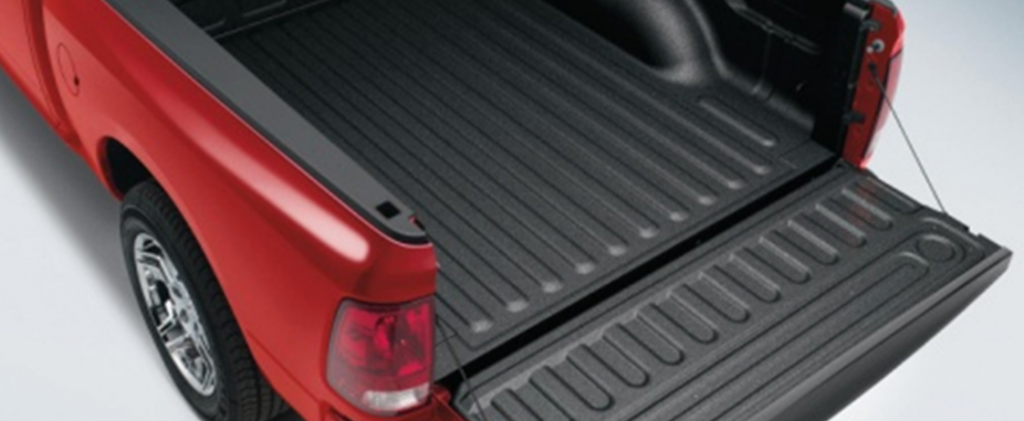 Superior Spray In/On Bedliners
Simmons Industries, Inc. is located in Austin Texas. Simmons Industries is a family owned and operated business with over 60 years of combined experience in the urethane coatings industry. We invite you to become part of our family and benefit from our advanced technology and continued success. We continue to strive and deliver the quality you should expect in today's competitive environment.