We do things a bit differently, and that's the way we like it!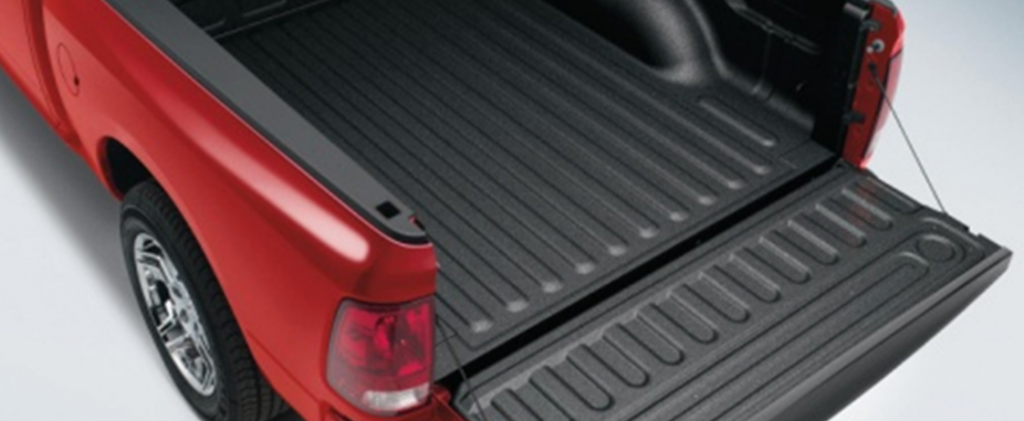 Superior Spray In/On Bedliners
Simmons Industries, Inc. is located in Austin Texas. Simmons is a family owned and operated business with over 60 years of combined experience in the urethane coatings industry. We invite you to become part of our family and benefit from our advanced technology and continued success. We continue to strive and deliver the quality you expect in today's competitive environment.
Contact us today: 512-990-8808 or by fax: 512-990-8828